Restaurant Ready Product Description
Star B Ranch brand Buffalo Meats ready for your restaurant needs.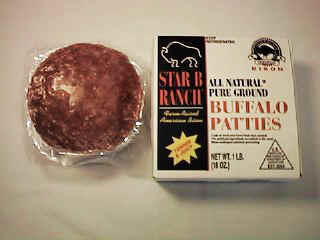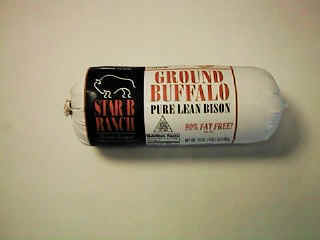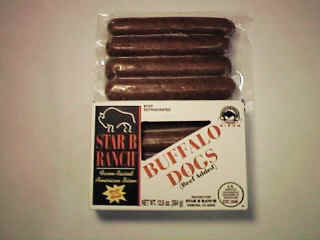 4:1, 3:1, 2:1 buffalo patties 1 lb. Ground Chub 5:1 Buffalo Dogs
Key Benefits
Restaurant Ready for convenience!
Low in Fat & Cholesterol, a healthier red meat, for your customers!
Unique menu item increases profits.
Pricing & additional literature available upon request.
Description
Case Wt.
Case Description
Price per lb.
Bulk Ground

90% Lean

20 lb.
4/5 lb. chubs per case

Call for current pricing

4:1 3:1 2:1 Patties
10 lb.
10 packs per case

cryo vac.

" "

Buffalo Dogs
20 lb.
10/2 lb. packs per case

" "
* PRICES SUBJECT TO CHANGE WITHOUT NOTICE.
We may require up to a 2 week lead time on some orders.